About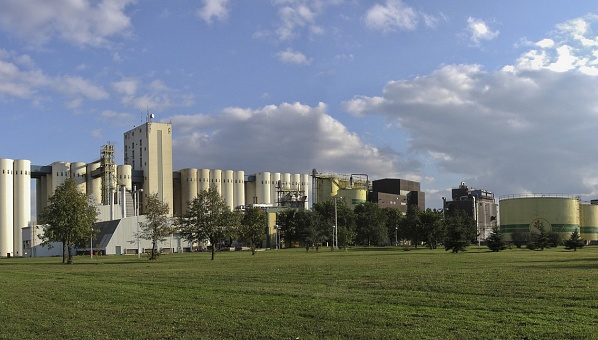 SOJAPROTEIN is one of the biggest and most important NON GMO soy processing plants in Europe, with by far the biggest variety and quality of products, and annual capacity of 250.000 tonnes. At the same time, the company is one of the very few, processing exclusively genetically non-modified soy bean, of strictly controlled origin and quality, providing an added value to the whole range of products.
SOJAPROTEIN exports its products for food and animal feed to over 60 countries around the world. The biggest share of export ends up in EU, followed by CEFTA, North and South America, Middle and Far East, Russia and former Soviet countries, former Yugoslavian countries, Australia and Africa. The growing export tendency, currently reaching over 60% of total sales, has also been helped by implementing numerous international quality standards, along with IP NON-GMO and Danube Soy program.
SOJAPROTEIN has a wide range of soy products, both proteinaceous and oleaceous, meant for application in food industry (meat, vegan, vegetarian, bakery, confectionery, pasta etc.), animal feed and pharma industry. The products fall under several categories, such as soy protein concentrate (powder and textured), soy flour (powder and textured), soy grits and soy meal, crude degummed soy oil and lecithin.