International Standards and Certificates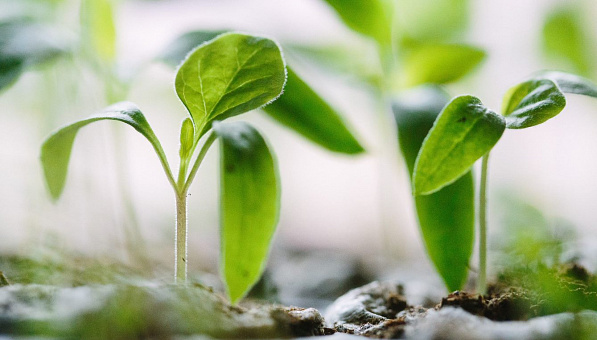 In its operations Sojaprotein DOO applies the international standards of quality management, environmental protection and safety and health at work. Sojaprotein DOO has chosen to apply the ethical business principles and to treat responsibly the environment, employees, business partners and the whole social community.
Thanks to the application of a string of significant food and animal feed safety standards, Sojaprotein DOO offers safe products of highest quality to both foreign and domestic markets. By having our products certified according to Kosher and Halal standards, we fulfil the specific requirements of these markets as well.
In its production process Sojaprotein DOO uses exclusively soybean of contolled origin (IP NON GMO, Danube Soya), providing full traceability of all end products.
The quality of soybean itself, as well as the quality of all input materials, auxiliary matters, packaging materials, semi-products and end products, is under strict control of the external accredited laboratories (SGS, SP Laboratory).
Sojaprotein DOO, in spirit of its corporative principles, cherishes good business practice with its suppliers. Being a responsible company, our goal  is for all participants in our supply chain to accept and fulfil the same obligations in regards to quality and safety of products, environment, health and safety at work, good business practice and sustainable business standards. That is our mutual prerequisite on today's global market.
In order for our suppliers to understand, as well as possible, our dedication to carry out business activities in accordance with the current laws, regulations and standards, lead by integrity and good business practice, we have put together the Code of Conduct for suppliers of Sojaprotein, which is available on the following link: